The state archives of Florida har lagt ut en samling fantastiske bilder på Flickr under Creative Commons lisens, slik at du og jeg kan bruke dem og publisere dem slik vi vil. Her er noen favoritter:
Sponge Diver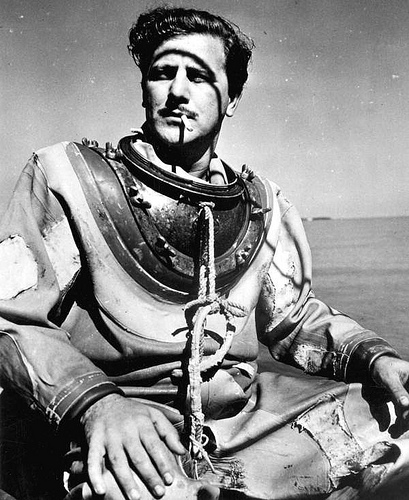 Three girls making a "sandman" at the beach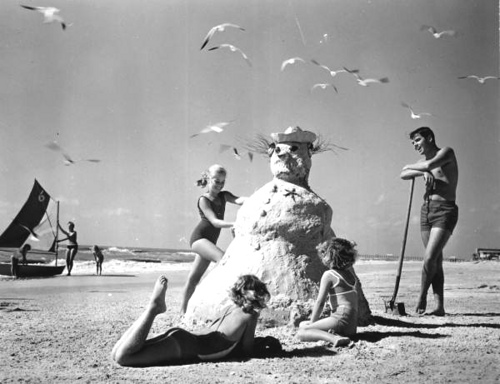 All American Girls Professional Baseball League player Marg Callaghan sliding into home plate as umpire Norris Ward watches: Opa-locka, Florida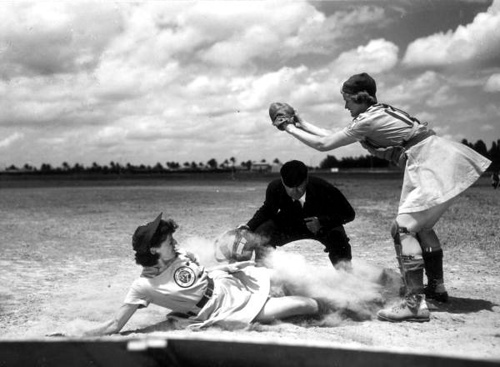 Couples performing underwater at Weeki Wachee Springs near Brooksville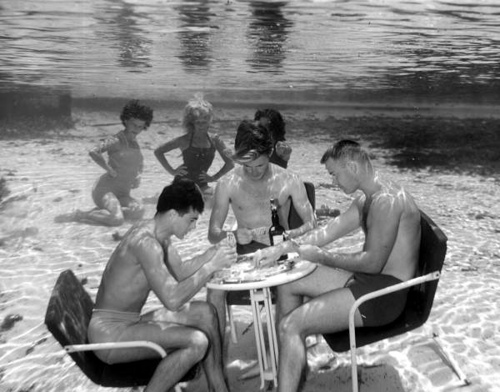 (The picture is not as kinky as the title suggests!)
Mari Aldon and Richard Webb sit on a motorboat when visiting the castle during "Distant Drums" premiere: Saint Augustine, Florida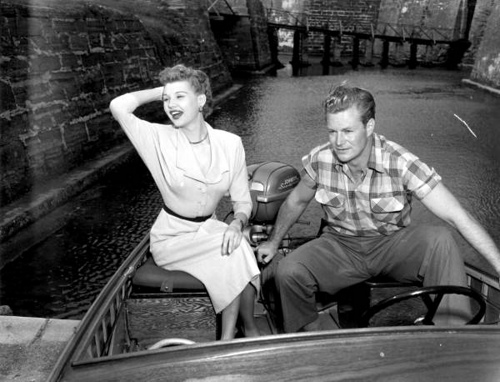 Young women posing in swimsuits on sand dune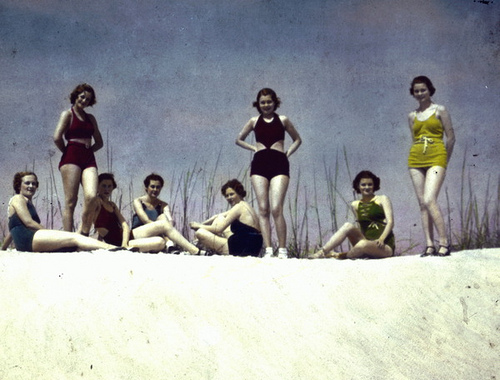 Ruby–Charlie Tigertail's Sister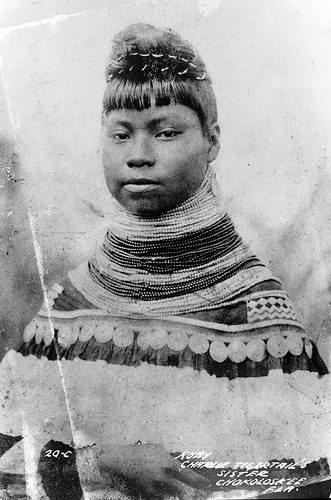 VARSKO! v!4, 24-25. mai 2008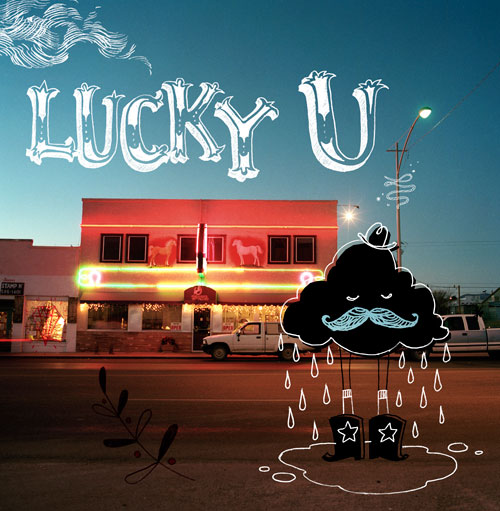 VARSKO! v!4 skal holdes på SNKR(TM) i Olav Tryggvassons gt 27 midt i Trondheim Sentrum. Lørdag 24. mai er det åpning, foredrag, utstilling og fest. Søndag 25. mai er det utstilling.
Bildet over er fotografert av Øivind Haug, og grafikert (Er grafikert et ord? Nei det er det ikke, men det burde være det!) av Cecilie Ellefsen, og kan ses på utstillingen.
Oppdatert 28. mai 2008 med video fra utstillingen.
Del 1:

Del 2:

Del3:

(PS: Tips oss gjerne om fine utstillinger og events)